Reconnect with your Sullivan family and plug into the network.
We love getting to host our past award winners and Sullivan alumni throughout the year. At each event, you'll be able to connect with other award recipients, event participants, and Sullivan board members.
Our reunions honor partner school milestones and take place in cities all across our network.
Reconnect with your Sullivan family in the mountains outside Asheville, NC.
We are thrilled to host our past award winners and Sullivan alumni this fall!
Join us as the leaves are changing this Fall and network with other members of the Sullivan family, as well as our board members.
Upcoming
Dates & Locations
Upcoming Dates & Locations.
Alumni Pop-Up Gathering-Memphis
Tuesday, December 5, 2023
Location: Babalu-East Memphis
Join us for a casual afternoon of networking with other award recipients in the area. Feel free to bring a guest and come out to learn more about our Sullivan community. Reach out to Courtney Carlton for more information.
2024 Spring Sullivan Showcase: Richmond, VA
Friday, April 12, 2024 6:00-9:00 P.M.
Registration deadline: March 12, 2024
Location: The Virginia Museum of Fine Arts
Join us for our second-annual Sullivan Showcase as we celebrate service to others with our partner schools, alumni and faculty and staff.
We will present our 2024 Luminary Award, as well as our Engaged Faculty and Regional Faculty & Stafff honors.
Fall Centennial Celebration New York City, NY
Fall 2024
Registration deadline: TBA
To kick-off our centennial year, we will celebrate where it all started. Stay tuned for our 100th Anniversary Fall Alumni Reunion details in NYC. If you're interested in planning this event, reach out to Courtney Carlton.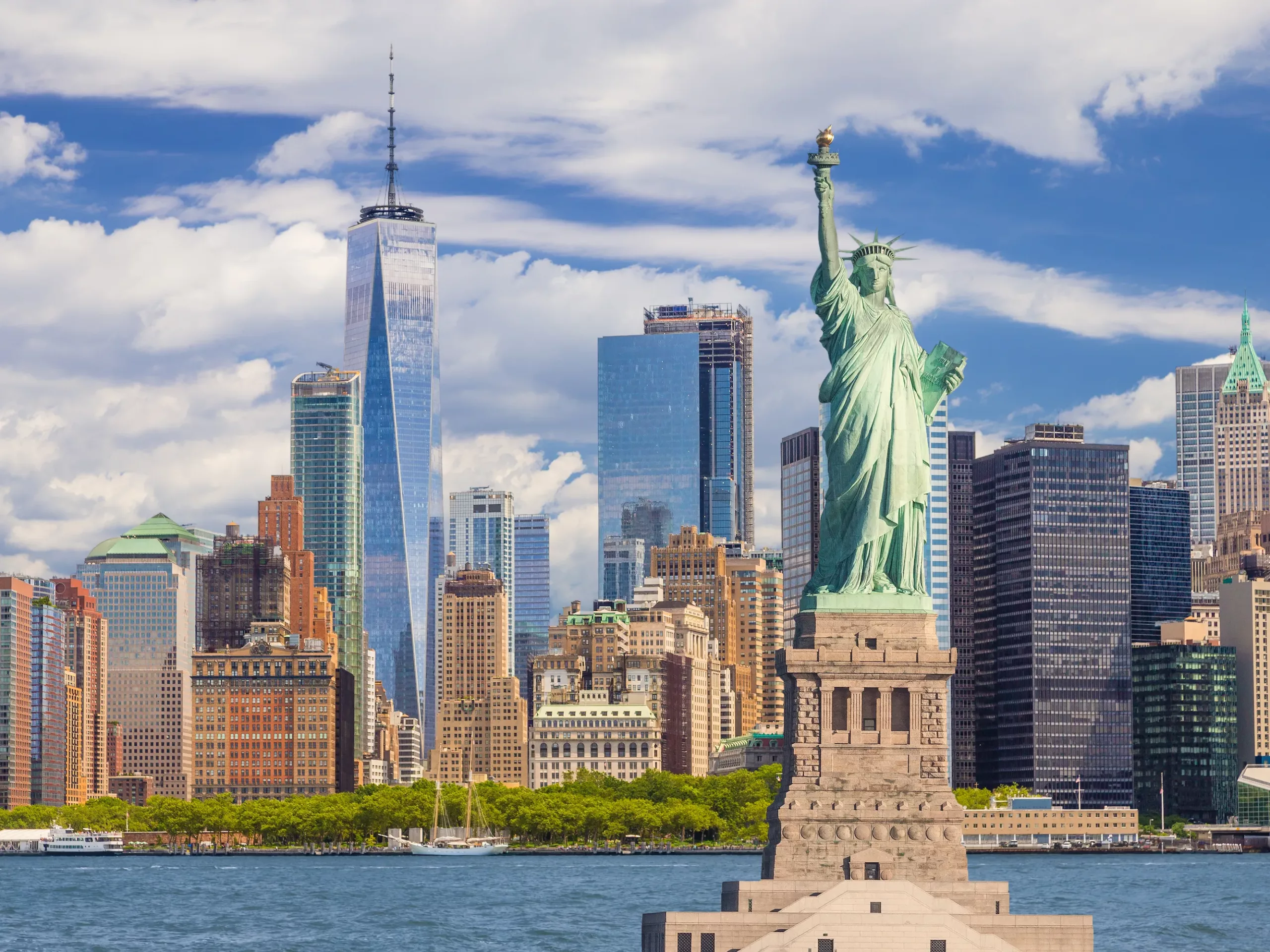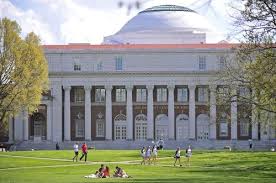 The Sullivan Foundation's 100th Anniversary:
A Celebration of Service
Friday, April 10, 2025, Registration deadline: TBA
Location: Nashville, TN
Vanderbilt University-The Peabody College of Education
Join us as we celebrate 100 years of Algernon Sydney Sullivan awards presented at southern colleges and universities. This celebration marks years of schools joining us as we promote leadership and service to students all across the southeast.
"Thank you SO much for this weekend! It was such a great way to start my Fall and I can't wait to participate in more Sullivan events."
Dani Biggs, Sullivan Alumni
Elon University
"Thank you SO much for this weekend! It was such a great way to start my Fall and I can't wait to participate in more Sullivan events."
Dani Biggs, Sullivan Alumni
Elon University