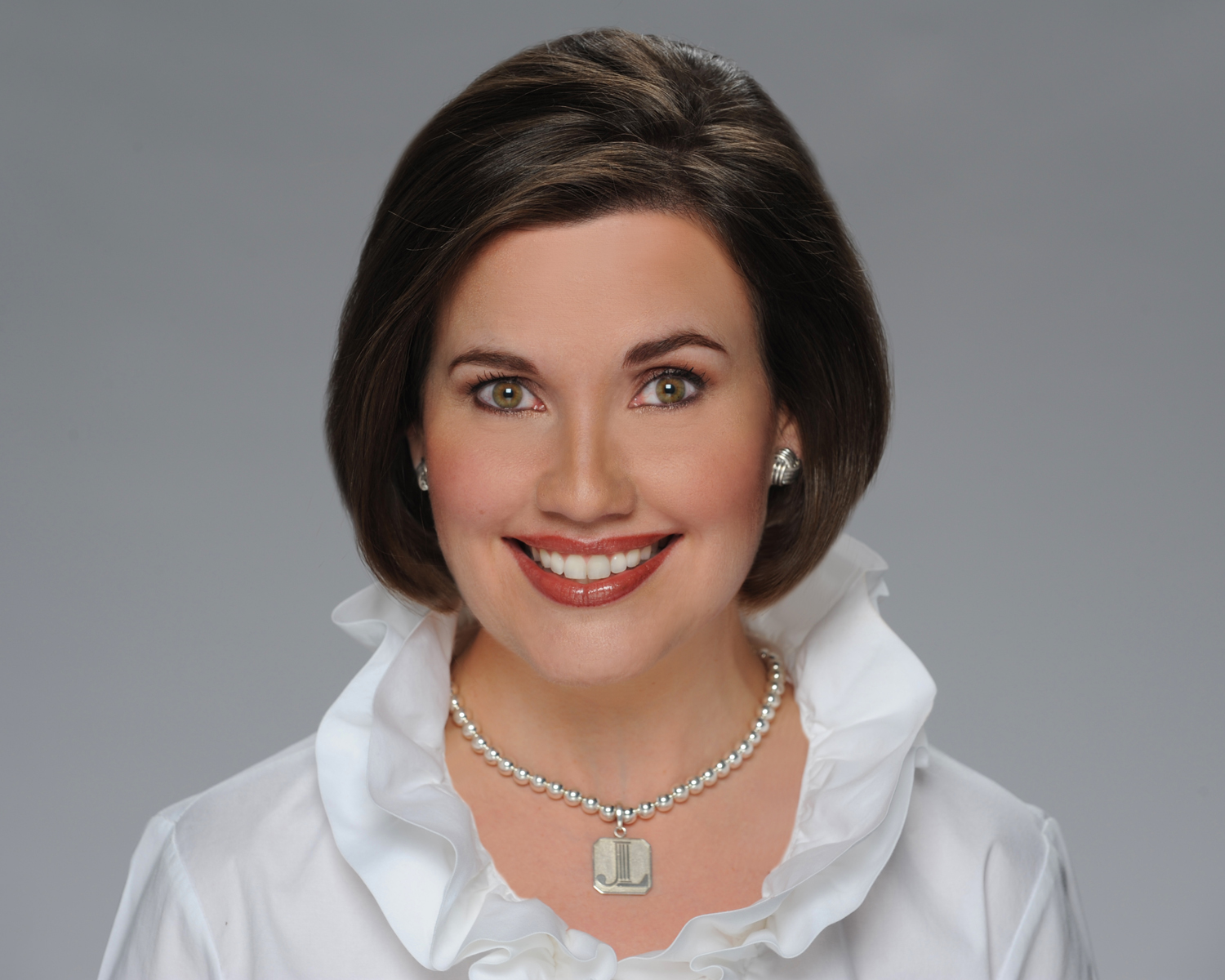 Julie Malloy Copeland joined the Sullivan Foundation family back in 1998, when she graduated from Wofford College with a Mary Mildred Sullivan Award. Since then, her professional life has taken off—she's now Vice President of Talent Management & Development at HRD Strategies, Inc., a human capital management consulting firm.
A look at her resume might lead you to believe that her job is just a side project, however—it reads as though her real title should be 'professional volunteer.'
Copeland's engagement with her community—Greensboro, North Carolina—is simply amazing. Just last year, she was named a recipient of a 2015 North Carolina Governor's Volunteer Service Award, given each year to 20 people whose remarkable volunteer work has done the most to enrich North Carolina cities.
Copeland sees her outreach as simply part of a benevolent cycle.
"Each of us can look back upon someone who made a great difference in our lives; henceforth, making a difference has always been a very important charge to me," she says. "Volunteerism has given me a profound sense of personal purpose, and has gifted me with fulfillment beyond measure."
A great deal of Copeland's work is through the Junior League of Greensboro, a women's organization focused on building a better community through civic engagement and volunteerism.
One of Copeland's most visible projects has been a partnership with Cone Elementary School in Guilford County, a Title I school that consistently performed low on testing and had 98% of its student population requiring free or reduced lunch. Copeland personally helped to train over 100 volunteers to dedicate their time there and generated funding for projects at the school for 3 consecutive years.
Copeland also served a term as president of the Junior League, and led it through a major step in realizing its mission of developing women leaders. The league's Women's Leadership Summit began to draw national-level speakers and participants during her tenure.
"The Junior League of Greensboro is so fortunate to have Julie Malloy Copeland serve as not only a volunteer but as a leader in our organization," says Paige Butler, who succeeded Copeland as league president in 2014. "Her dedication to our mission is visible in all that she does and we are so proud of her."
Copeland is always on the lookout for other ways to serve. She recently joined the Greensboro Historical Museum's Board of Trustees and is an active volunteer with Junior Achievement of Central North Carolina, which pairs entrepreneurs and businesspeople with schools to prepare students to be active citizens and members of the workforce. She's also a Director with the National League of Junior Cotillions.
As a Sullivan alum, Copeland has fully lived into the spirit of the Award, proving that no matter how full one's life may be, there is always time to serve others.
"Giving back is both a great privilege and honor," she says. "It's an opportunity to share one's time, talent, and treasure for the benefit of others and for the betterment of the community. In return, countless unexpected blessings often abound."