They have cute names like Biscuits, Gravy and Bugsy, but the frisky felines at the Calico Cat Café aren't just part of the scenery—they're one of several elements that make this Zillah, Washington eatery a "purrfect" social-enterprise concept.
Scheduled to open in late August, Calico Cat Café will provide job training and employment for individuals with autism and other disabilities while also helping find forever homes for rescue cats. A project of Community SEEDS (Support, Education, Empowerment, Disability Solutions), a nonprofit that serves families with adult children who have disabilities, it's a pilot project of the SEEDS Center's social enterprise campus, which is the first of its kind in Washington state.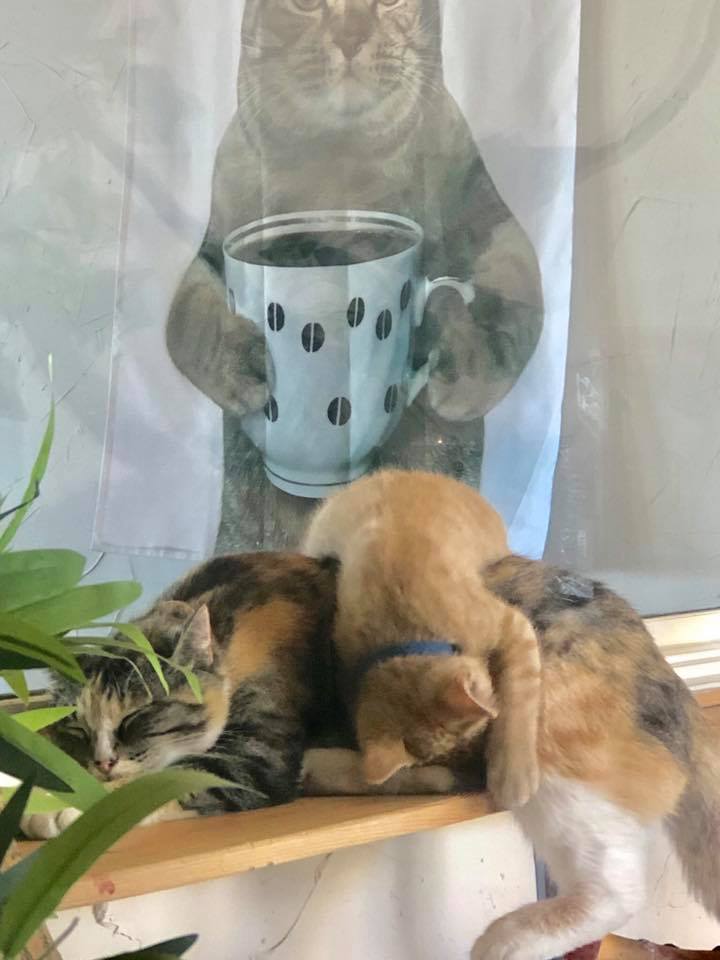 The Calico Cat Cafe is also a restaurant concept guaranteed to get media attention and attract cat-loving customers. While they wait on their burgers, sandwiches, soups and sweet treats, guests can sit back and watch the rescue cats frolic and tussle in indoor and outdoor areas separated by glass walls from the dining room. They can also donate to the cause for an opportunity to play with the cats in an indoor lounge outfitted with cat books, toys and a shaded "catio."
Once the restaurant opens, customers will have the chance to adopt the kitties that capture their hearts.
At the same time, SEEDS Center clients get training in foodservice and culinary management in the cafe. Elsewhere on the SEEDS Center's three-acre campus, they can also learn about event management, horticulture and pet services. According to the Yakima Herald, eight of the Calico Cat Café's 13 current employees have disabilities.
Community Seeds launched the SEEDS Center with $75,000 from Washington State's Department of Social and Health Services about a year ago. The organization also had to raise $50,000 in cash and in-kind donations for the Calico Cat Café segment of the campus.