For Prateek Kayan, a flashy, high-paying job with JP Morgan in New York was a dream come true – and a total let-down.
The future founder of Brown Boy, a Manhattan-headquartered pioneer in sustainable fashionwear, Kayan was 22 at the time, and he figured out quickly that a career in finance wasn't for him, according to YourStory.com. "A few months into (it), I couldn't identify with what I was doing," he said in the interview. "I realized that, while my mind rallied behind the perks of a job that a lot of people would only dream about, my heart was inclined towards fashion."
He eventually quit and moved back to his native Kalkota, India, where he launched Brown Boy, a clothing brand that emphasizes ethical sourcing and manufacturing, organic materials, upcycling and recycling, and a circular economy. Its gender-neutral lineup and edgy, street-style aesthetic has made the social enterprise—which now has offices in Kalkota and New York—a big hit among millennials who care about both the environment and looking spiffy. The line of hipster-friendly attire includes t-shirts, sweatshirts, muscle shirts and yoga pants.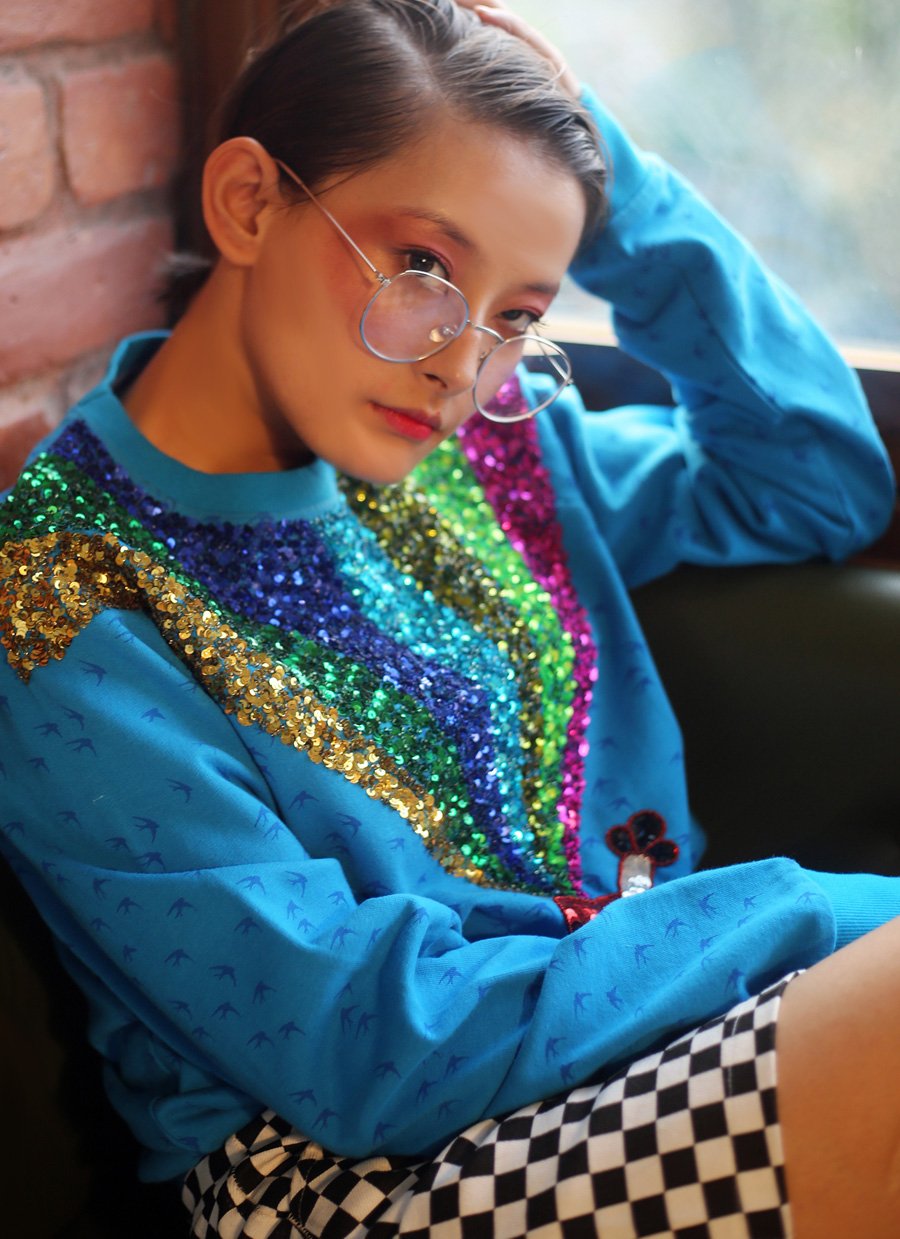 According to IndulgeExpress.com, Kayan's designs have made a splash in Hollywood and Bollywood alike, with Iron Man himself – Robert Downey, Jr. – spotted wearing the brand's Woody Allen tee. "Our prints are created to push the boundaries and to be engaging," Kayan told IndulgeExpress.com. "You'll see that our texts are a little risqué, as they talk about issues that most people look away from, like LGBTQ rights and modern-day slavery. Our designs have a certain political sensitivity." Brown Boy uses 100 percent certified organic cotton in its handcrafted materials and non-toxic ink and dyes to minimize its impact on the environment. It's a Fair Trade Certified apparel brand, and since no animal products are used in the company's supply chain, it's PETA-approved, too.
"After seeing the broken and unethical supply chain and insatiable greed some high-street brands reflect, I believed that Brown Boy could be an agent of change," Kayan told YourStory. To launch the company, he used Wishberry, India's largest crowdfunding platform, and exceeded his fundraising goal by 15 percent.
As part of its social mission, Brown Boy supports child education in rural India and pays employees a living wage while funding social security and pension funds. The company actively supports LGBTQ rights and was one of the first in the world to feature a transgender model in a marketing campaign.
"We millennials are agents of change and do understand how small but positive steps can bring big impacts," Kayan said. "Brown Boy is just a drop in that sea of change, but every drop counts. We have only one planet."