After creating a social enterprise called Just Water with his famous dad, actor/rapper Jaden Smith, the son of Will Smith and Jada Pinkett Smith, made a splash this week on the streets of L.A. with a pop-up restaurant that fed the homeless.
The food truck, called the I Love You Restaurant, served vegan meals in ready-made packages. The Hollywood Reporter said the packages contained bowls of carrots and kale. Smith said in an Instagram post that the truck's appearance "is the first of many."
"The @ILoveYouRestaurant Is A Movement That Is All About Giving People What They Deserve, Healthy, Vegan Food For Free," Smith posted on his Instagram account.
According to USA Today, homelessness has increased by 16 percent in Los Angeles over the past year.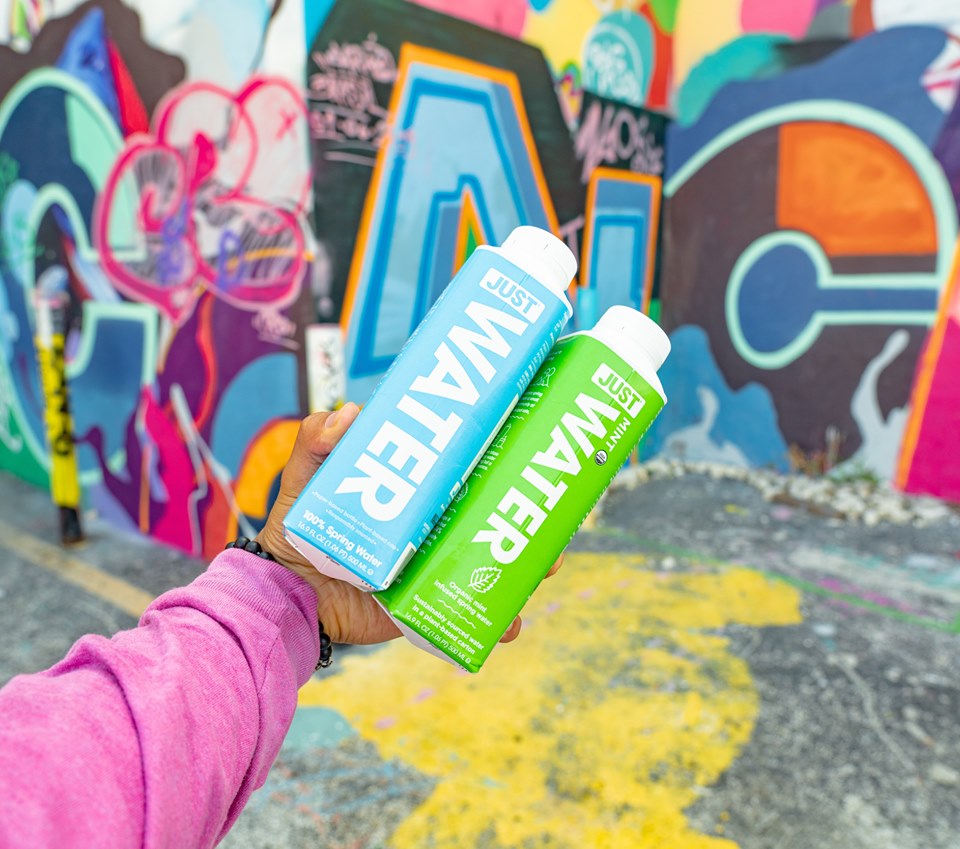 The food truck isn't Smith's first good deed for underserved communities. Just Water, the eco-conscious bottled-water company he founded with Will Smith, uses packaging created from almost entirely renewable resources, including sugar cane-derived "plastic." Smith's passion for environmentalism was sparked when he was 10 years old and found himself surfing in ocean water littered with plastic bottles, the Chicago Tribune has reported. When he later learned about the Great Pacific Garbage Patch, he was determined to do something about it.
To help with the clean-water crisis in Flint, Michigan, Just Water collaborated with First Trinity Baptist Church to provide a mobile water filtration system earlier this year. Called the Water Box, the system filters out lead and other contaminants in water. It can produce up to 10 gallons of drinking water per minute. Residents were able to fill containers of their choice with the clean water, which was available at the church.