Cumberland University, a Sullivan Foundation partner school, has launched its Phoenix Promise program, giving qualified Tennessee students an opportunity to earn a four-year degree without paying tuition.
Since 2015, Cumberland's total enrollment has increased by 74%, which is largely attributed to the implementation of the Tennessee Promise program. Since the start of the program, Cumberland has enrolled more than 2,000 Tennessee Promise students, and has seen a 528% increase in Tennessee Promise enrollment from 2015-2020. The university celebrated the largest graduating class in its 179-year history in May 2021.
"According to the U.S. Bureau of Labor Statistics, on average a bachelor's degree graduate makes nearly $1 million more in their lifetime than an associate degree graduate," said Cumberland University President Dr. Paul C. Stumb. "We see the value in earning a four-year degree, and we're helping remove financial barriers for deserving Tennessee students."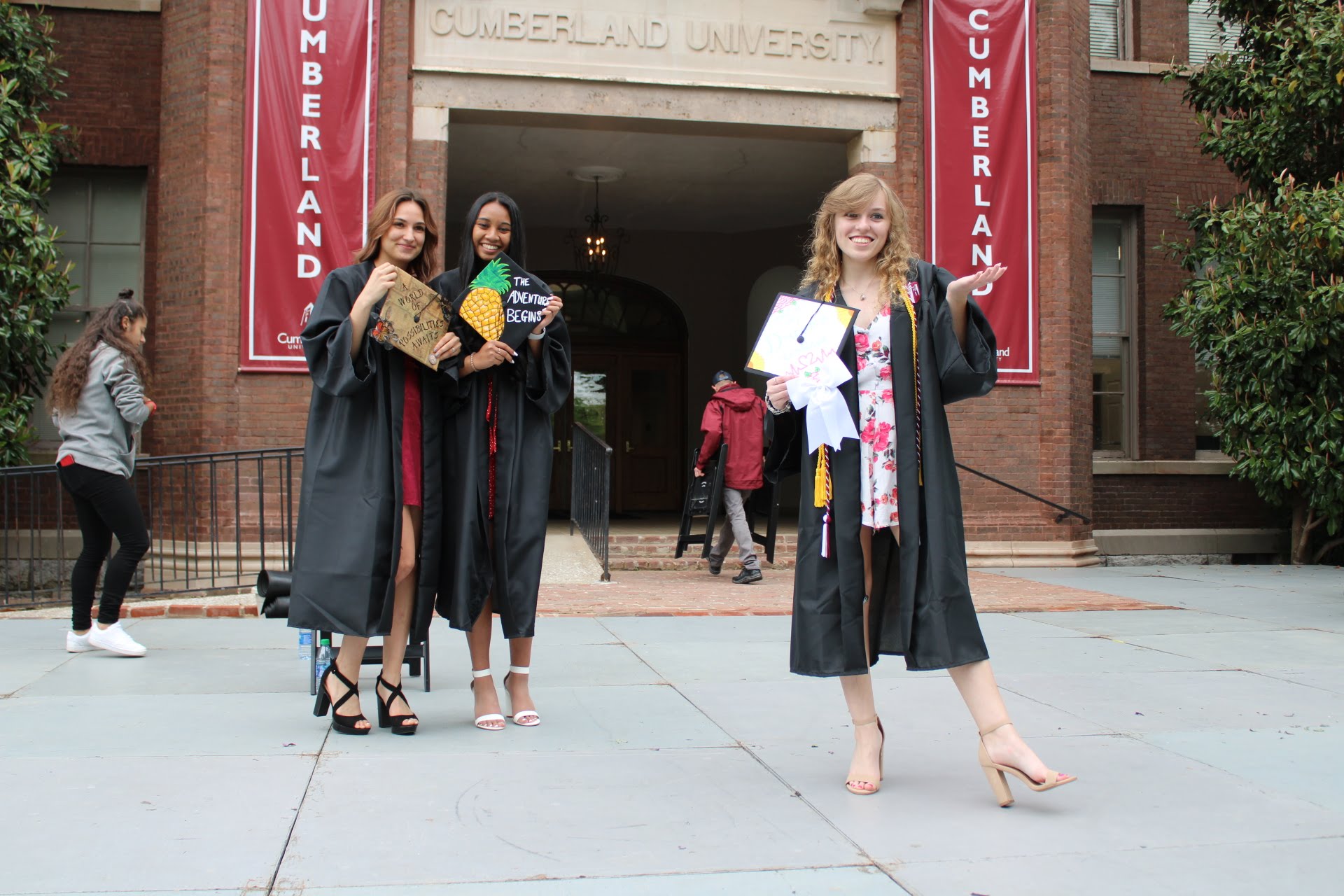 "We believe that access to a better future should not be limited by financial restrictions," Stumb added. "Cumberland leads the state in our Tennessee Promise completion rate, and we're adding the Phoenix Promise to help those students earn a four-year degree and graduate from a private university without formidable student loan debt."
The Phoenix Promise will allow eligible Tennessee students with the greatest financial need to earn a four-year bachelor's degree from a private university without paying any tuition costs.
The Phoenix Promise is available to both current Cumberland students as well as students wishing to transfer from community colleges or other qualified institutions.
"I work with Tennessee Promise students every day that want to continue their education after earning an associate degree but aren't sure if it's financially feasible for them," said CU's Director of Retention and Tennessee Promise Abby Pitts. "This scholarship gives students an opportunity to reach their goal of earning a bachelor's degree and bettering their lives for themselves and their families."