By Meg Sinervo
Robyn Dartnell Heffernan received the Algernon Sydney Sullivan Award from Sullivan Foundation partner school Coker University in 1997. Since then, she has dedicated her life to serving others as an educator and advocate for social equity, with a particular focus on underserved populations. In this conversation, she reflects on her career so far and her passion for overcoming challenges facing the public schools system in South Carolina.
What do you remember most about receiving the Sullivan award? Were you surprised? What do you think you did to receive the award?
Heffernan: I was surprised. I knew nothing about the award beforehand. I believe I received it because, in a few situations, I made the hard decisions that were the right decisions.
Catch us up on your life and career since graduation.
Heffernan: I now work for the South Carolina Department of Education as a literacy specialist for the Office of Early Learning and Literacy. I travel to underperforming high-poverty schools to work with leadership and classroom teachers as a reflective practitioner and literacy coach. I began my career as an educator working with emotionally disabled students and then traditional classes for 17 years before becoming a school-based reading coach. Then I began presenting to teachers at state and local conferences, which led to my current job.
Related: Jarred Belcher: Listen to your enemies to better understand their fears and suffering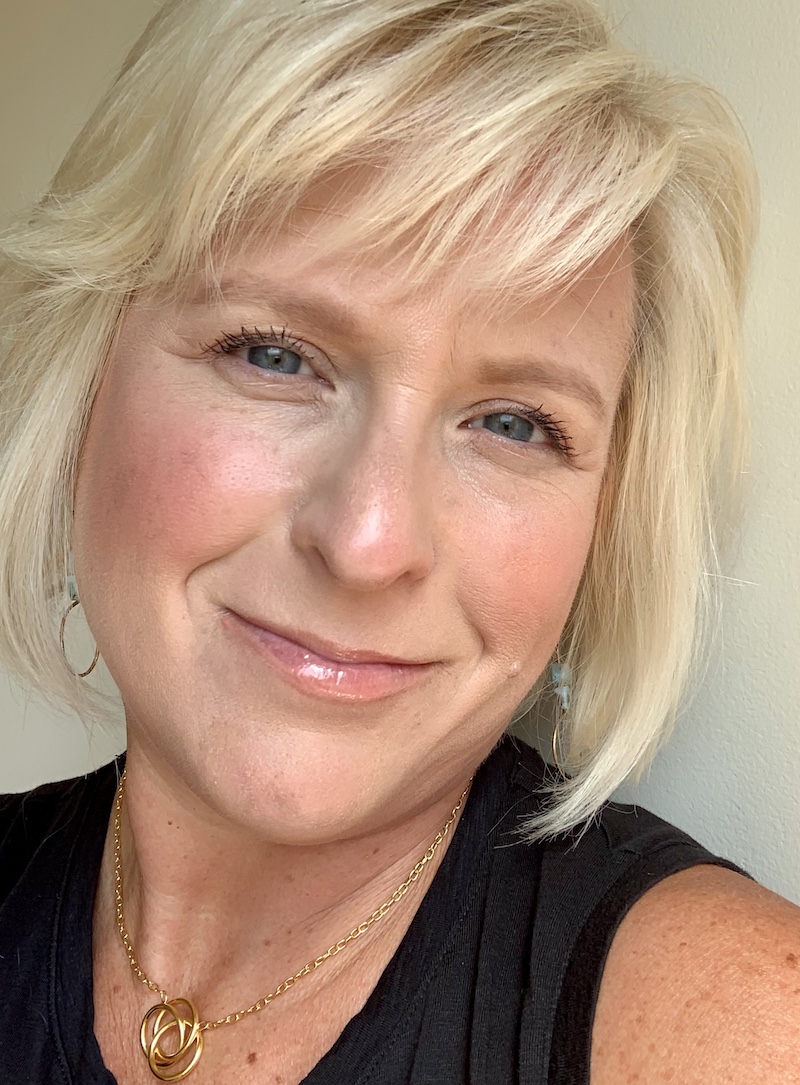 Tell us about your current life of service to others.
Heffernan: I am part of a fellowship group called FiA, Females in Action. I'm now the president of our local chapter. We meet to run, work out and pray at 5 a.m. two mornings a week, and we help local community projects by raising funds through races and collections.
What is the social issue that matters most to you today?
Heffernan: Equity. South Carolina has more than 60% of their students performing below grade level in literacy. Of that 60%, it's disproportionately representative of our African-American communities. The inequity I have witnessed is unacceptable. Opportunity should not depend on your zip code. The answer to this situation is awareness. We need more conversations with diverse leaders, legislators, community partners, parents and students. I believe that, once you are aware of the inequities of communities, you can never remove that lens. My vision has been forever changed because of the conversations I have been a part of. Surrounding myself with diverse friends and colleagues has led me to a richer life with a wider perspective. I can never not be aware, and it's my mission to patiently and consistently bring awareness of the inequities that the children and adults in our own communities live with every single day.
If pressed to give one piece of advice to younger people, what would you tell them?
Heffernan: You don't have to be ready or set to go. Sometimes you just need to go because the journey is where you become set and ready.