Sara A. Busaleh is the recipient of the 2019-20 Sullivan Scholarship at Sullivan Foundation partner school Berea College. In this thoughtful and moving essay submitted with her scholarship application, Sara reflects on her life in service, how she came to be involved with the nonprofit La Casita Center—and how serving others gave her hope when she was otherwise hopeless.
I always say that the best way to spend your free time is through service. I immersed myself in community service as soon as my circumstances allowed me to. I was 12 when I volunteered for the first time ever with an organization.
To give a little backstory, my dad is from Saudi Arabia and my mom is Mexican raised in the U.S. When I was 11, my parents separated, and we (my four sisters, my single mother, and myself) moved from Saudi Arabia, where I had grown up alongside my father's family, to Louisville, Kentucky. Upon our arrival to the U.S., my family and I lived in a community house called Casa Latina with other families who were like us—with no money, no job, and no safety net. I was terrified and shocked by the fact that I never would return to my homeland, Saudi Arabia.
Related: University of Alabama Sullivan Award winner Malik Seals is on a quest to cure multiple sclerosis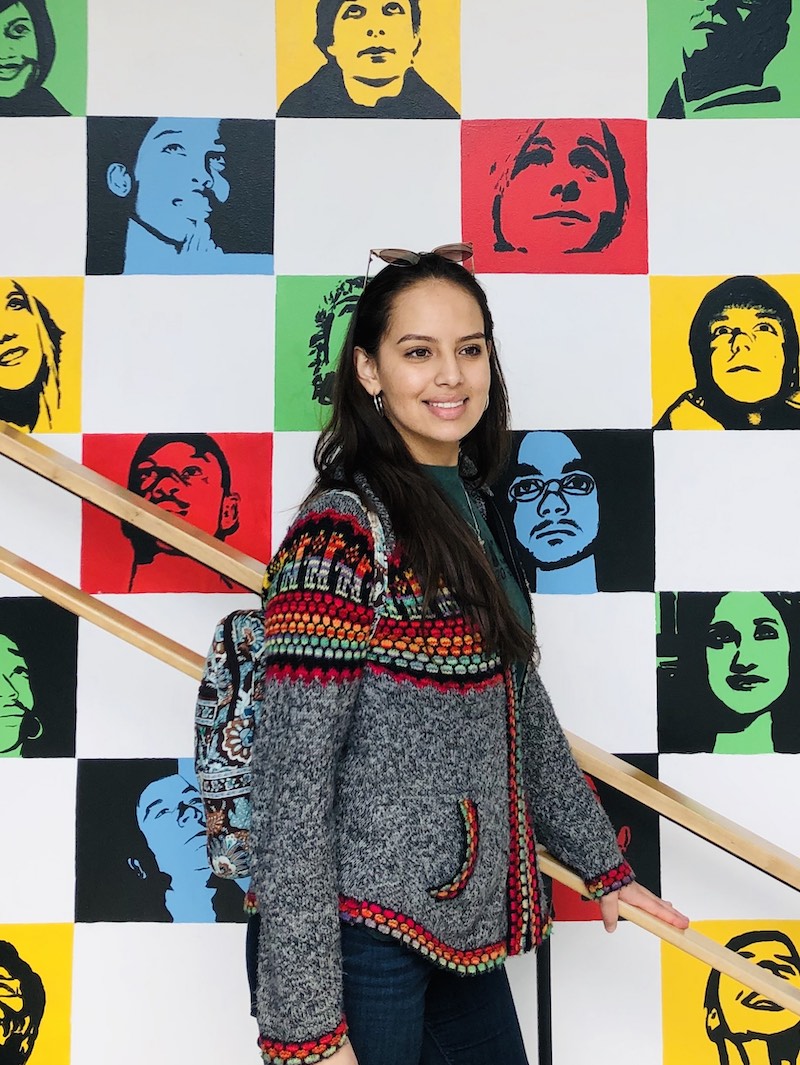 Nevertheless, things got better. La Casita Center is a non-profit neighboring the house we were staying in, and the individuals there helped us with many basic necessities like clothes, food and resources to find jobs. The mission of La Casita Center was aimed at serving others, especially the Hispanic and Latino population, and was done out of pure intentions. I was so humbled to know that there are truly good people who dedicate their lives for the well-being of others, for ​my well-being.
Here we were, my family and I, afraid of our past (in addition to my parents' separation, there were personal circumstances that put us in a risky situation when we moved) and hopeless at times. I felt like I had nothing to fall back on. Everybody in my family was going through the same emotional roller coaster I was going through. Close family friends, my teachers, and my support system were all left behind in Saudi Arabia. I was lost.
It was almost oxymoron-ish when I started volunteering with La Casita Center. For one, I was one of the recipients of the many benefits they offered. I was being helped by La Casita while at the same time volunteering with them to help others. I was inspired to become a volunteer, plus I was not comfortable enough to join any after-school activities or social groups at my new school. After school, I would go to La Casita's office to do homework and help them sort out donated food and clothes in the designated banks and closets.
Related: "The Beloved Community": Sullivan Award winner Alexus Cumbie's poetry, policy and passion for changemaking
As I grew older and continued to live in Casa Latina, I became more involved with the nonprofit next door. Many of my weekends were spent in the kitchen cooking for their fundraising breakfast events or weeding the yard around La Casita Center's office. I always get emotional when I mention my journey of starting community service because I feel like that was when I was enlightened (no hyperbole intended). I remember when large Hispanic and Latino families would come with their starving infants (some probably had been without food for a couple of days), and, for me, another child at the time, this would break my heart. These children and these families who came with nothing were my motivation to want to give all the time I could to help La Casita. I fostered a passion for community service through volunteering with La Casita and filled a void that I had when I first moved to the U.S. with compassion and an essence for humanity.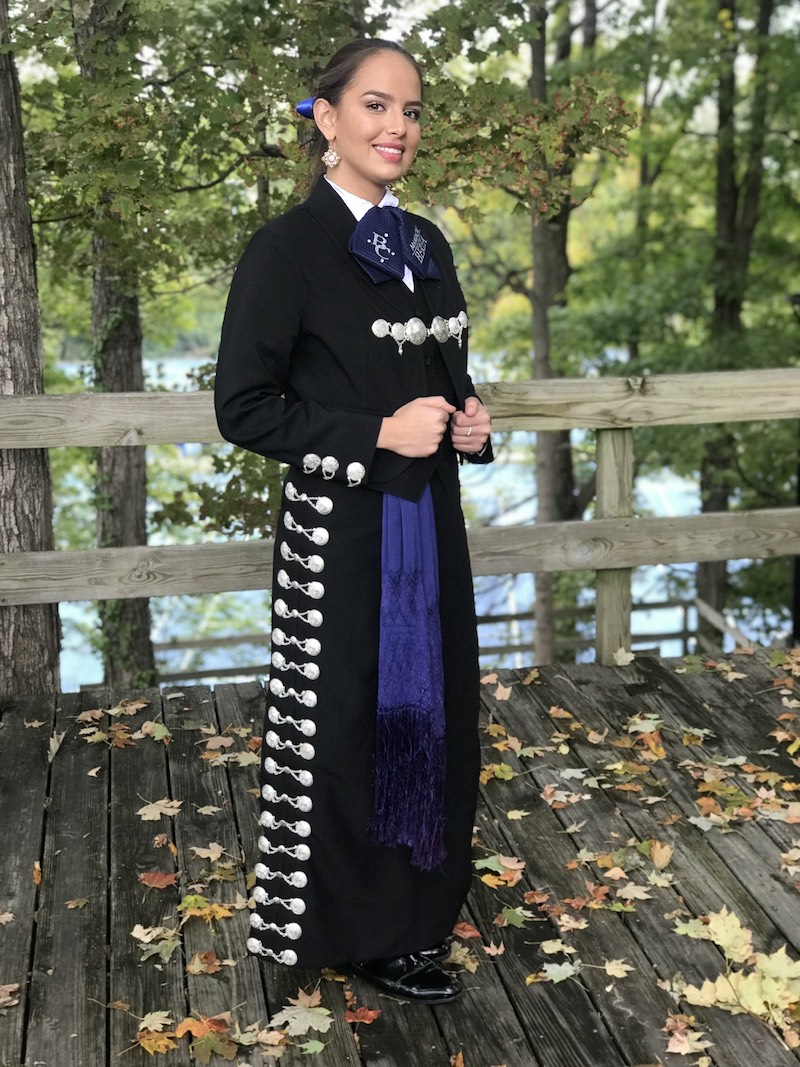 Eventually, my family and I had to move out of our temporary stay at Casa Latina and found our own space. We moved out to another part of town when I was 15. It was devastating for me to have to leave because spending my evenings at La Casita would not be so easily reachable anymore. I was losing a part of me that was dedicated to service, especially the kind of outreach service La Casita Center did and one that I was accustomed to. Regardless, I was ​not going to stop volunteering because this was what gave me hope when I was hopeless. Service was what ​made me​ when I felt broken and when I left my home in Saudi Arabia to come here in search of a new one.
Related: Meet Hailey McMahon, Berry College's first Algernon Sydney Sullivan Scholarship recipient
If I had to feel one thing for the rest of my life, it would be gratitude. I am grateful that each day I wake up and can give back to a world that has given me more than I could have ever asked for. I work with children at local elementary schools, teaching them about global issues and empowering them to feel confident in serving this global community. At the local public library, I teach adults Spanish classes in hopes that they gain the knowledge they need to connect with the broader community.
As a recipient of the Algernon Sydney Sullivan Scholarship, my development and commitment to service will be embraced and expanded. My goal for my upcoming summer breaks is to get involved in a wider range of community service activities and to implement this as much as possible. The only obstacle that could arise, preventing me from this involvement, is having to work in order to save money for the upcoming academic years. This scholarship will facilitate my academic journey at Berea College so that service, along with academics, can become my priority. I am grateful for this opportunity to apply and would be incredibly honored and humbled to become a Sullivan Scholar.
Sara A. Busaleh is a freshman at Berea College. She has not declared a major yet, but she is on the path for a double major in Psychology and Spanish and a minor in Sociology.