Making pizza is a hobby for Stephen Turselli of Pittsburgh. Social justice is more like a burning passion. With the Social Justice Pizza Project, he has combined the two and raised thousands for organizations that he believes in.
As the Pittsburgh City Paper (PCP) reported recently, Turselli set out last month to sell his homemade pizzas to raise money for nonprofits fighting for social justice. After calculating his costs and production rate and taking into account that he was working with a portable pizza oven out of his home, he figured he could make 10 pies a day. At that rate, he thought, it would take him about two weeks to raise $1,500.
Related: Algernon Sydney Sullivan Award winner Josh Nadzam raises funds for NAACP in 26-mile marathon
He was wrong. He ended up raising more than twice that amount.
Turselli, a film and music video director/producer/writer, has also worked behind the scenes on major movies like A Beautiful Day in the Neighborhood, Hell or High Water, The Last Transmission and Gemini Man and the TV series Mindhunter and Better Call Saul, to name a few.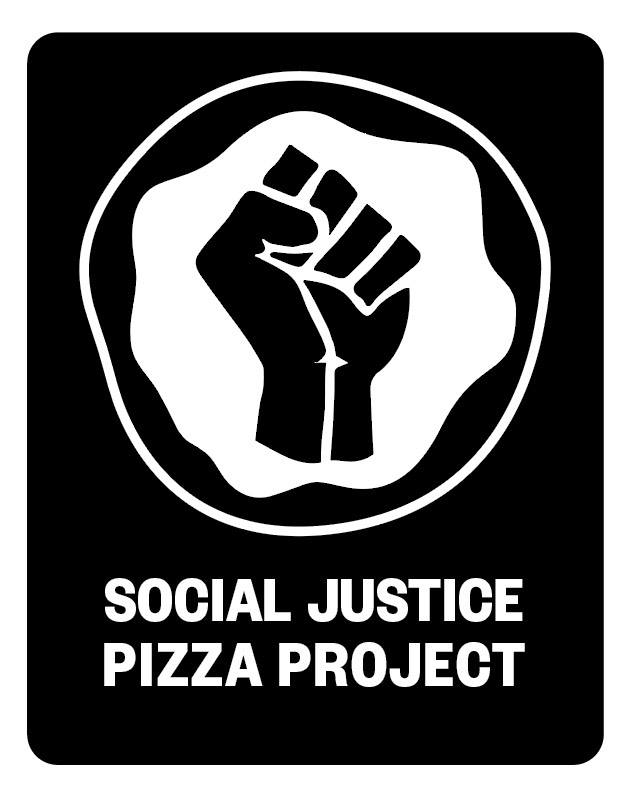 But he also appears to have a future in the pizza industry. You might say that the Social Justice Pizza Project, initially promoted on his personal Facebook page, quickly mushroomed into an extra-large deal. In fact, he sold out of a week's worth of pizzas in 48 hours. By the end of the two-week venture, he had raised $3,571.
Upon learning about the project, donors kicked in to help pay for pizzas, some of which Turselli gave away to people in need.
Related: Guilford College art professor's paintings capture plight of systemic racism
"I can't speak to how widely the project spread, but the whole run of pizzas did sell out more quickly than I expected, and there were more donors than pizzas," Turselli told the Pittsburgh City Paper.
He also used the project to promote Black artists and entrepreneurs, such as Jackie Page, chef/owner of Love Rocks Café in McKees Rocks, Penn., and visual artist Atiya Jones.
Turselli gave the proceeds to five organizations, as he explained in the PCP interview: "Bukit Bail Fund because protesters are getting wrongfully arrested; SisTersPGH because Black trans women are fighting a fight within a fight, and SisTersPGH provides much-needed safe space and resources for that; 1Hood Media because I think it's important to give much-needed space in the media to Black voices and amplify them; Abolitionist Law Center because mass incarceration is bulls—; and NAACP Empowerment Programs because education and advocacy are more important now, possibly, than ever."
Related: Cadet leader at The Citadel walks 24 hours straight to learn empathy with Black Americans
The Social Justice Pizza Project now has a Facebook page of its own, with 327 followers. He has launched an Instagram page for the project (@socialjusticepizzaproject) and also posts photos of his pizzas on the Slow Burn Pizza account (@slooow_burn).
In a July 1 post, Turselli wrote, "We're working behind the scenes on #SJPPvol2, researching new organizations and partnering with new artists and entrepreneurs to feature. Stay tuned as we build steam towards our fall pop-up!"
This article originally appeared in PMQ Pizza Magazine and was reprinted with permission.