Call it the Summer of Sullivan: The Sullivan Foundation's Summer Workshops for Leadership and Transformative Action will kick off on May 18, 2021, in Greenville, S.C., offering a 10-day experience that will reenergize college students' passion for igniting change in their communities after a long, challenging pandemic year.
The workshops will be held May 18-28, and participating students can earn college credit through OM Study USA. The program costs $1,500, which covers lodging, food and adventures in Greenville and in Asheville, N.C.
Click here to sign up for the Summer Workshops for Leadership and Transformative Action.
The workshops will offer learning outcomes that stimulate deep reflection and transform the educational experience. Students will gain knowledge in cutting-edge concepts to develop their leadership skills and create transformative action plans that pull together converging concepts and practices to provide innovative solutions to real-world problems.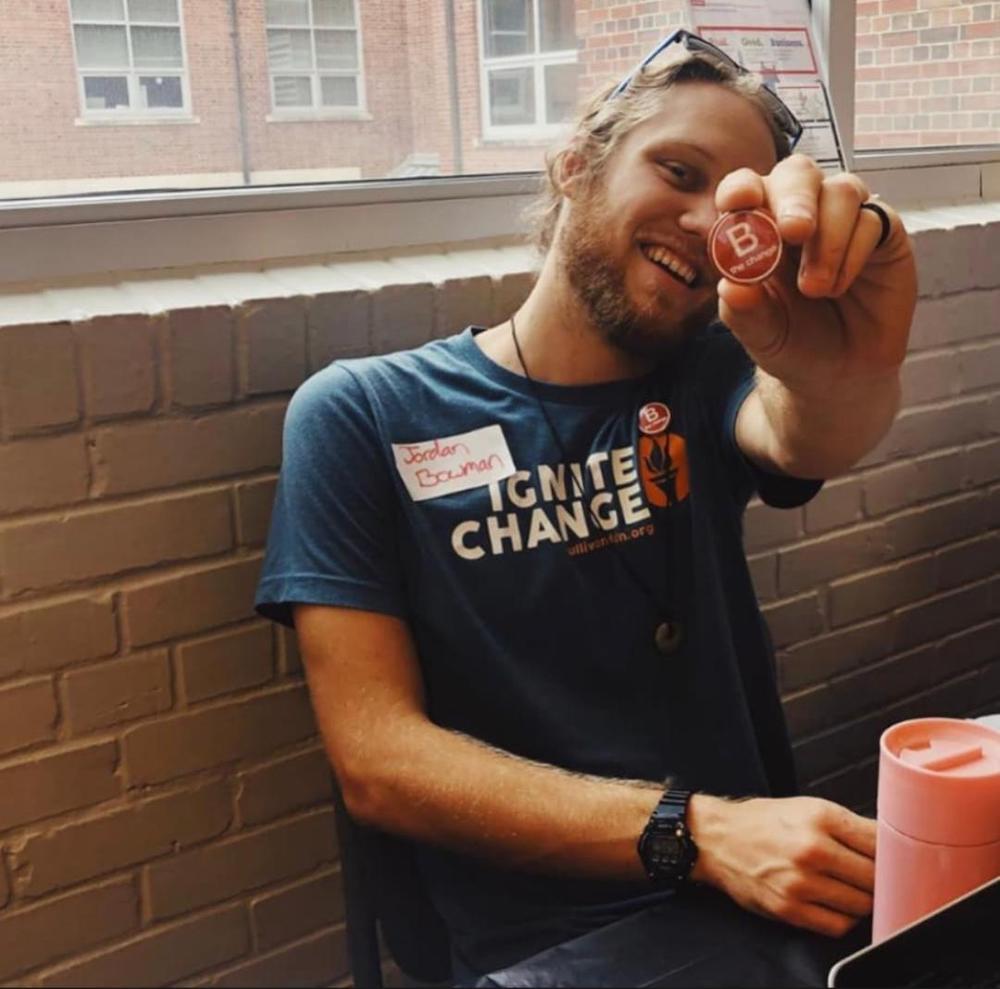 The program's workshops include:
Workshop 1
Foundations of Leadership: Approaches, Applications and Self-Development
Through self-assessment questionnaires, students will gain an awareness of their own leadership philosophy, traits, skills and behaviors. Real-world observation exercises will help them better understand the fundamental methods practiced in organizations, while reflection and action activities will give them an understanding of and appreciation for the unique dimensions of their own leadership style.
Workshop II
Community Engagement and Problem Analysis
Students will identify a community-based problem, link it to a broader issue and draft a strategy for addressing the problem through a project. They'll learn how to develop a public narrative, build asset and power maps, forge partnerships and draft a project plan for use back on campus to practice their community-engaged leadership skills.
Workshop III
Business Innovation, Entrepreneurship and Design Thinking
Students will learn about organizational structures while gaining an understanding of internal processes that affect the function of organizations. They will also come away with an understanding of ideas, skills and strategies for effective changemaking in the 21st century.
To round out their summer adventure, students will go on excursions to Asheville, N.C., for whitewater rafting on the French Broad River, a tour of the Biltmore and a mountaintop zipline tour while also exploring downtown Asheville and Greenville.