Berea College brings the AIR Institute to Kentucky to promote Appalachian crafts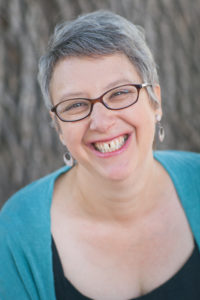 Berea College has long been known for its Berea College Crafts program, a one-of-a-kind institution that promotes and sustains Appalachian crafts. The program has been in operation for 124 years and employs more than 100 students. Not only do those students practice in the traditions of Appalachian design excellence, respect for materials, and the honor that comes from hard work, they also learn how to market and distribute their crafts.
Now, a new chapter has opened for the crafts program as Berea has acquired the intellectual property of the AIR Institute and relocated it to its campus in Berea, Kentucky. The institute, originally known as the Arts Incubator of the Rockies, was originally based in Colorado and had the broad mission of supporting artists and nonprofit arts organizations. Ultimately, they made the decision to relocate to Kentucky and to Berea based on the college's long-established dedication to Appalachian art.
"Berea College saw value in the AIR programs and knew they could help serve their commitment to helping Appalachian communities," says Beth Flowers, the institute's director. "The AIR Board of Directors also believed that being at Berea College would be the best opportunity for AIR to achieve its long-term vision to raise the value of art and creativity in every community nationwide. The mission and vision alignment was ideal."
AIR aims to raise the value of art and help artists connect with business so that their work can be profitable. It takes practical steps toward a modern vision for the Appalachian crafts revival that has been a core focus of Berea's for so long.
"Berea College believes that the AIR programs provide a sustainable future for the American Craft movement, the work of creatives, and vibrant, creative communities nationwide," says Lyle Roelofs, the college's president.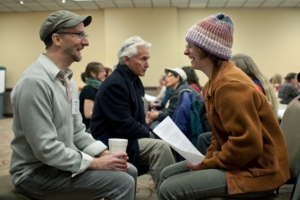 Flowers also emphasizes the collaborative approach of AIR as a way not only to empower artists, but create a sustainable art economy.
"Our programs are not just for artists," she says. "We help small business owners, community groups, and creatives discover common ground so that they can work together, understand each other better, and make new, exciting collaborations that help grow their culture and economy."
The new iteration of AIR is in its infancy, but is well positioned to provide a springboard into a new era of promoting art and improving the art economy in the Appalachian region.
"We connect art and business and community so that everyone thrives," says Flowers. "The vision of AIR is to achieve systemic change that raises the value of art and creativity in every community."