Sullivan Foundation partner school Warren Wilson College has been recognized as a top sustainable college in the 2020 Sustainable Campus Index.
A publication from the Association for the Advancement of Sustainability in Higher Education (AASHE), the Sustainable Campus Index recognizes top-performing sustainable colleges and universities across the country for sustainable practices. The publication ranks the colleges overall and in 17 impact areas, as measured by the Sustainability Tracking, Assessment & Rating System (STARS).
Related: How Warren Wilson College remained COVID-free in the Fall 2020 semester
Warren Wilson College ranked third place overall among baccalaureate institutions. It also ranked third place in the area of investment and finance. It was especially recognized for its civic identity framework, a framework that prioritizes civic responsibility and sustainability as the core ethos for each student.
"Sustainability is foundational to who we are—it's wrapped into our mission and into everything we do," said Warren Wilson College President Lynn Morton. "We are proud to be recognized as one of the top sustainable campuses in the country by AASHE. It reflects the depth of our commitment to sustainable practices."
Click here to view Warren Wilson College's Sustainable Practices Guide.
In 2015, Warren Wilson became one of roughly 25 colleges and universities to pledge to divest totally from fossil fuels. As of this year, it is 99 percent divested. The college also follows a Zero Waste Initiative. Currently it diverts two-thirds of its waste from the landfill and has plans to divert 90 percent of all waste from the landfill by 2032.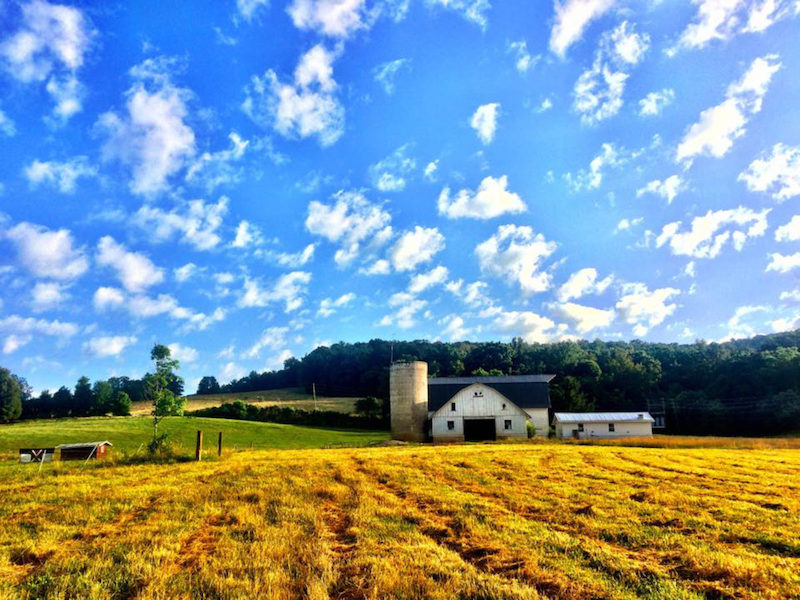 The central campus has been named a National Wildlife Federation Certified Wildlife Habitat, a North Carolina Native Plant Sanctuary, a certified Monarch Butterfly Waystation through Monarch Watch and a Tree Campus USA by the Arbor Day Foundation.
Warren Wilson achieved top performer status by earning a gold rating in STARS, a system that measures more than 1,000 individual data points—from diversity, equity and inclusion to environmental stewardship, social justice and economic practices.
Related: Warren Wilson College delves into industrial hemp research
The STARS report also recognized Warren Wilson for its commitment to community engagement, shared governance structure, sustainable dining, practices of conducting species inventories on campus, the number of academic courses that include sustainability content, and the recently completed project that restored campus streams back to their original meanders and natural courses.
"Congratulations to Warren Wilson College for their incredible work in creating a more sustainable world," said AASHE's Executive Director Meghan Fay Zahniser. "Through the leadership and action of change agents within Warren Wilson College, I'm encouraged and hopeful that a just and equitable society will soon be realized."
Warren Wilson College's STARS report is publicly available on the STARS website:
https://reports.aashe.org/institutions/warren-wilson-college-nc/report/2020-03-04/
This article has been edited slightly from the original version appearing on the Warren Wilson College website.