The Sullivan Foundation connects our valued alumni around our Sullivan network. This includes past Algernon Sydney or Mary Mildred award recipients, scholarship recipients or graduates of our retreats and programs.
We want to make sure you have the tools and resources you need to make greater impact in your career and communities in your lifetime after college.
Our alumni include doctors, astronauts, scientist, writers, artisans, nonprofit leaders and corporate executives-changemakers in every field.
We hope you will stay connected so you can continue to ignite good with like-minded people like yourself!
Congratulations to our
2023 award recipients
Are you an award recipient? Be sure to view all of our past award recipients. We will be updating records with the latest class over the coming months.
Want to welcome our new winners? We are looking for volunteers to write letters, be at graduation ceremonies or even host socials in regional cities. Reach out to Courtney if you're interested in serving on our welcoming & social committees.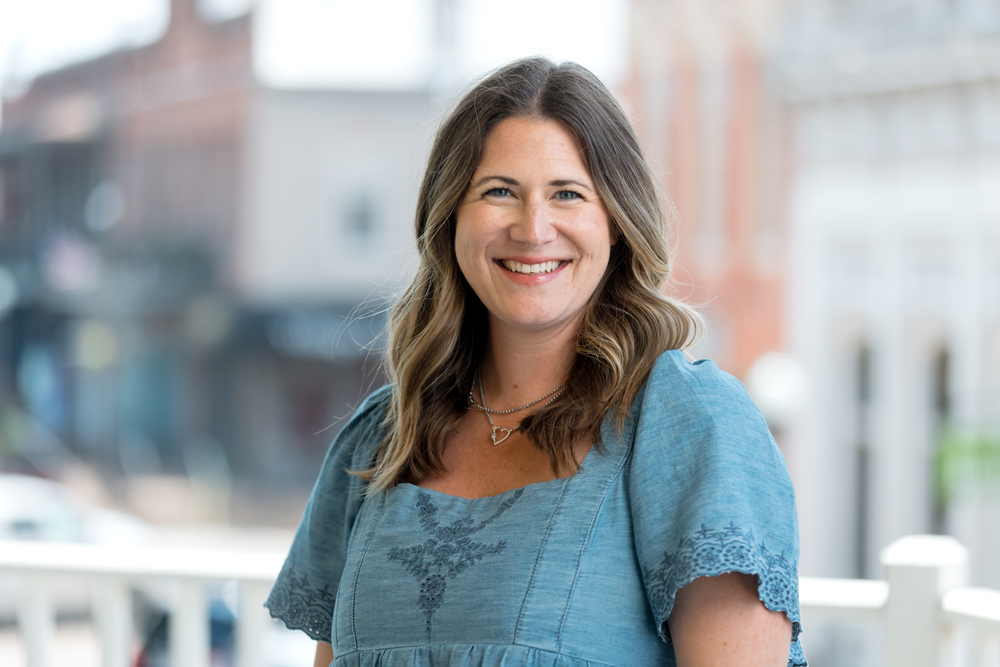 Alumni Engagement Specialist
Courtney.carlton@sullivanfdn.org
662.236.6335
Discover how our
alumni
are leading change
Discover how our
alumni
are leading change
"I want to surround myself with people who have big dreams, passions, and goals. Connecting with Sullivan has allowed me to do just that!"
Josh Nadzam, Sullivan Alumnus
Founder of On the Move Art Studio
"I want to surround myself with people who have big dreams, passions, and goals. Connecting with Sullivan has allowed me to do just that!"
Josh Nadzam, Sullivan Alumnus
Founder of On the Move Art Studio