sparking change by connecting schools
sparking change by connecting schools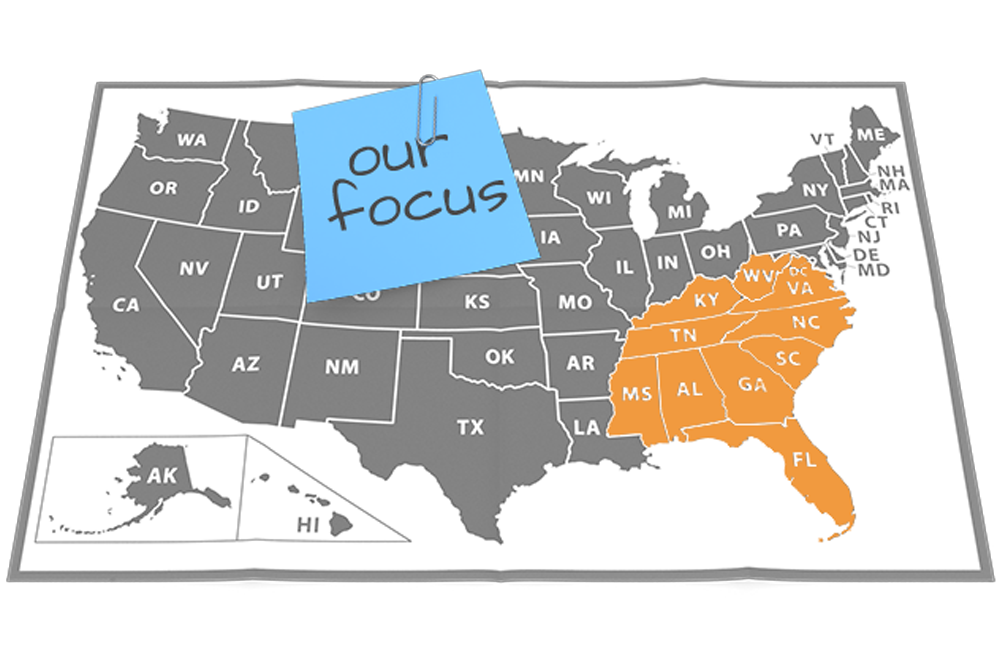 We support more than
75
colleges across the American southeast
We support more than
75
colleges across the American southeast
After starting with a network of five schools in 1925, the Sullivan Foundation today partners with colleges and universities all across the southern U.S. to honor students who demonstrate a commitment to service and creating positive change.
The first Sullivan Award was presented in 1890, and scholarships were first awarded in 1934. Since then, more than 14,000 awards and scholarships have been presented to deserving students as well as outstanding citizens of the community.
Today, there are three steps to get plugged in as a Sullivan school:
Attend a Training: All of our events are open to any school to participate.
Become an Award School: To officially partner, offer our award at graduation.
Become a Fellows School: Offer to run the Sullivan Fellows program on campus.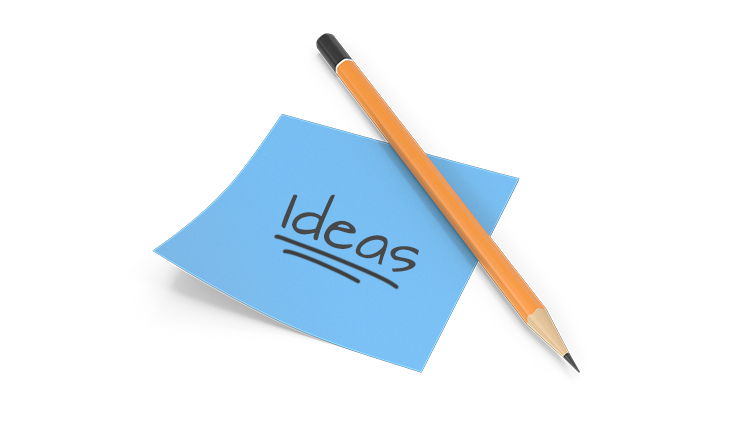 Training: Open to All
Our core trainings are open for members of any school to participate in as a way to connect with and learn about the Sullivan network.
** We encourage new schools to start by attending the Ignite Retreat. In addition, the Study Abroad program is open for anyone to attend regardless if you are officially affiliated with the Foundation.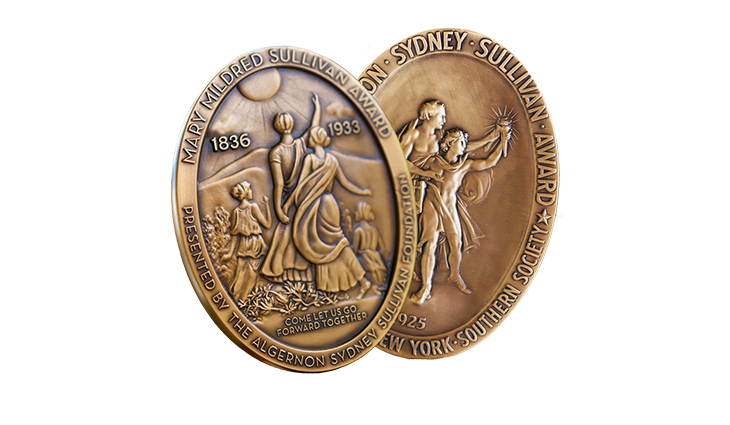 Award Schools
Present annual awards to college students, faculty and community members of noble character, who place service to others above themselves.
** Schools interested in officially joining the Sullivan network must first commit to present the award on an annual basis. There is no financial obligation on behalf of the university to participate.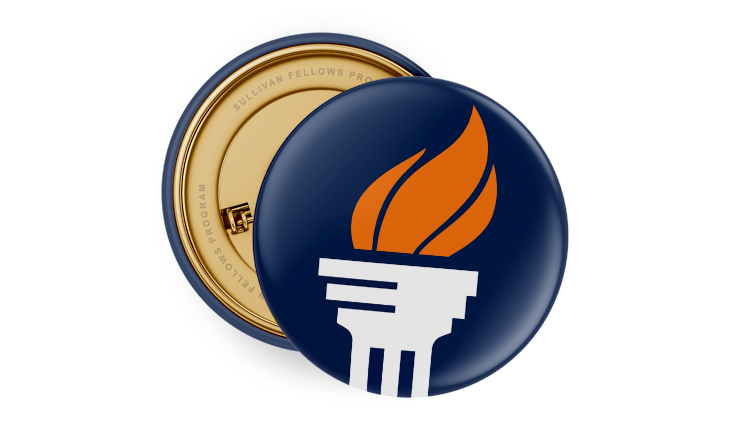 Fellows Schools
Offer a 3-year cohort-based fellowship to rising sophomores who receive scholarships, training, and ongoing guidance from Sullivan mentors.
** To be considered, Fellows schools must first offer the Sullivan Award on their campus and then build out an endowment which financially sustains the program. Sullivan currently has 31 schools with endowments that are in the process of converting over to Fellows Schools. Where needed, the Sullivan Foundation may be able to assist campuses in creating an endowment.
"Sullivan events are a life changing experience. I left the retreat feeling confident that I could accomplish anything, and was eager to share the experience with my friends and family."
Tamia Baker-Johnson, Ignite Retreat Attendee
Mary Baldwin University
"Sullivan events are a life changing experience. I left the retreat feeling confident that I could accomplish anything, and was eager to share the experience with my friends and family."
Tamia Baker-Johnson, Ignite Retreat Attendee
Mary Baldwin University
Discover
schools
in our network
Discover
schools
in our network