awards that honor service above self
awards that honor service above self
Algernon Sydney and Mary Mildred Sullivan Award
Presented since
1890
at colleges across the US
Presented since
1890
at colleges across the US
The Algernon Sydney Sullivan and Mary Mildred Sullivan awards are presented to deserving individuals at more than 70 universities.
The awards were first presented by the membership of the New York Southern Society, co-founded by former U.S. President Grover Cleveland.
The awards recognize college students and members of the college community who have demonstrated noble character and acted as humble servants, placing service to others before self-interest.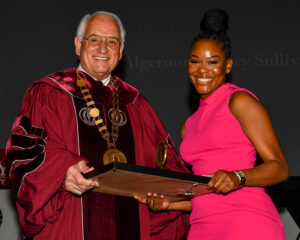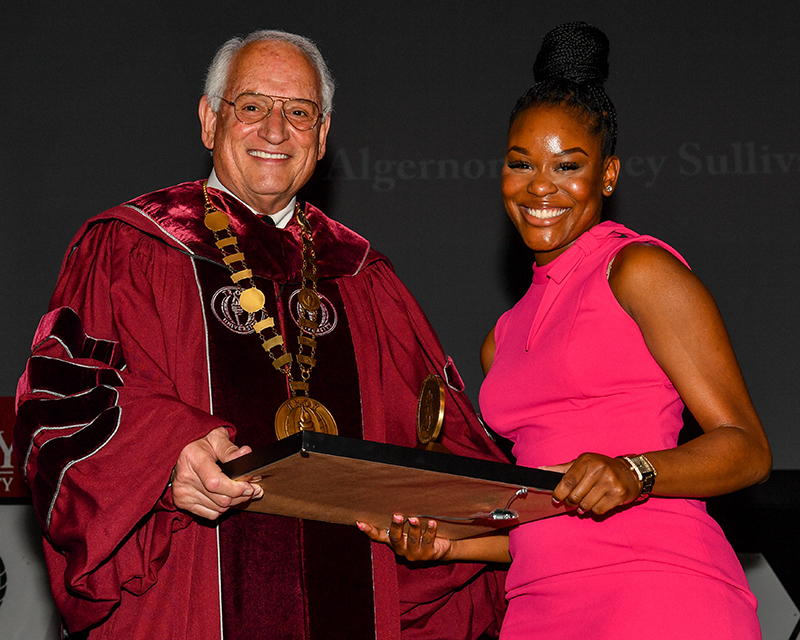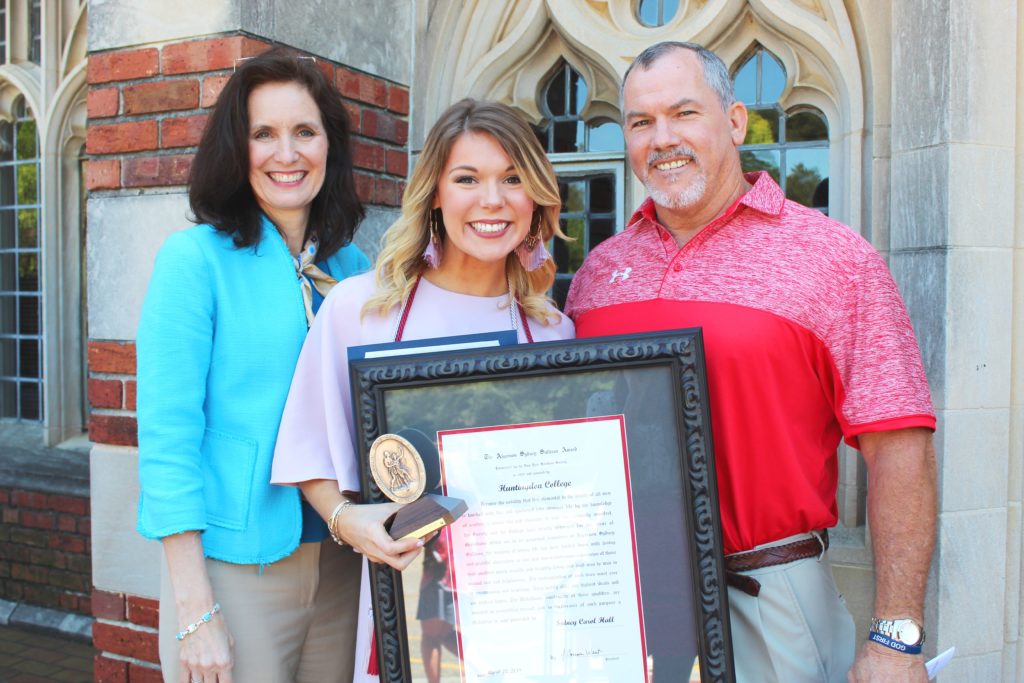 At many Sullivan Foundation partner schools, the awards are considered the most prestigious awards bestowed upon students.
Typically awarded to graduating seniors, student recipients are honored for their service to the campus community and the community at large.
Sullivan Award recipients come from a wide range of backgrounds and have gone on to have careers in everything from medicine, law, science, dance, engineering and entrepreneurship.
Notable
recipients
include
Notable
recipients
include
The Sullivan Luminary Award
Celebrating a
legacy
of service
Celebrating a
legacy
of service
The Sullivan Award has long been one of the most prestigious student awards offered by our partner schools. Each year at the Sullivan Showcase, we honor one past Sullivan Award student recipient who has continued placing service above self throughout their lifetime.
Learn more about the 2023 Luminary Award Recipient: Dr. John McCardell, 1971 Washington & Lee University
<< Nominations will be considered for 2024 recipients
Our Faculty & Staff play a critical role in the Sullivan network. The Faculty & Staff Engagement Award goes to one individual who has demonstrated extraordinary engagement in Sullivan programming over the years.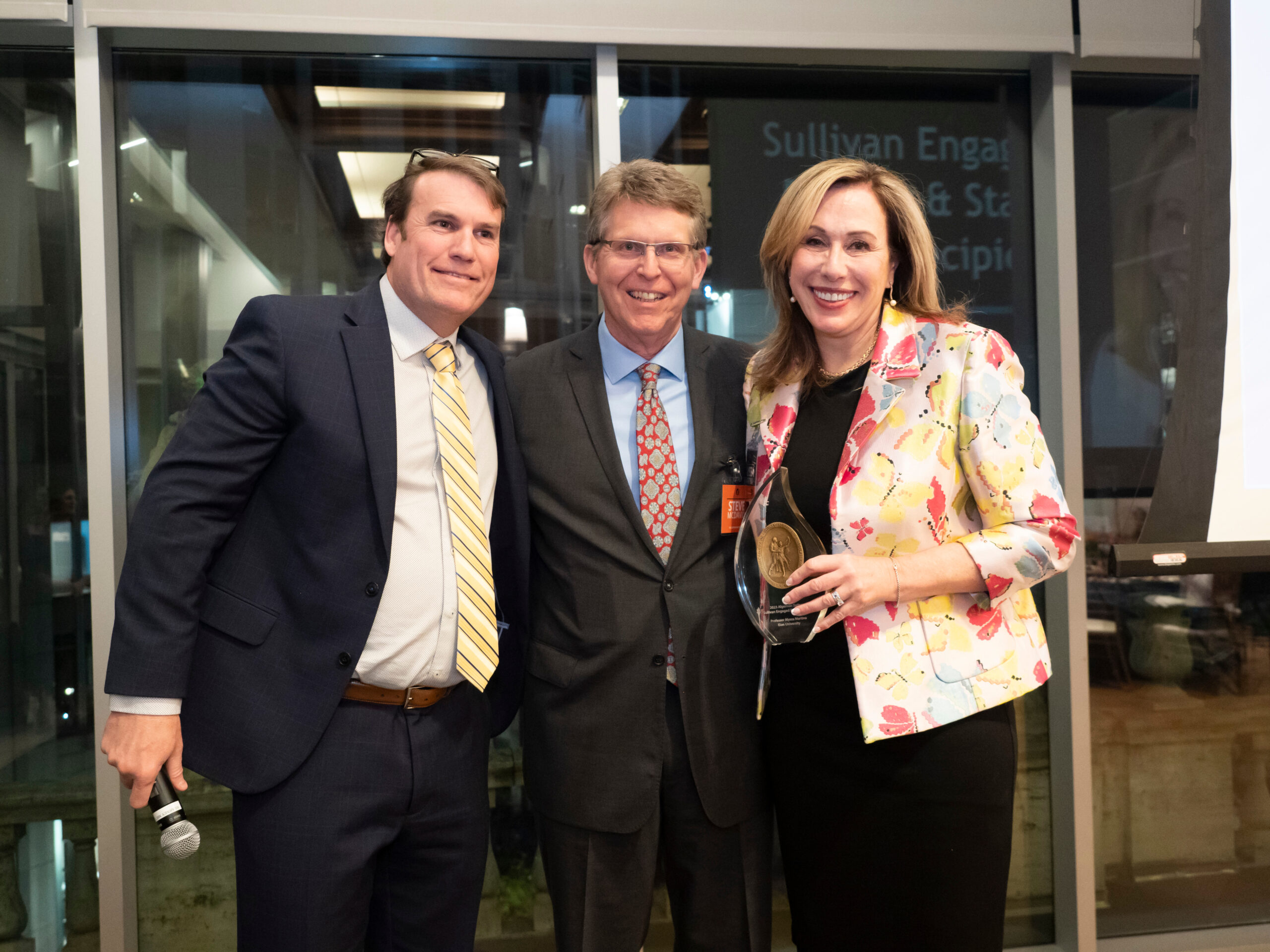 2023 Faculty & Staff Engagement Award Recipient: Alyssa Martina, Elon University
Additionally, we present Faculty & Staff Regional Service Awards to individuals who have been nominated by their school who are providing service above themselves on their campuses.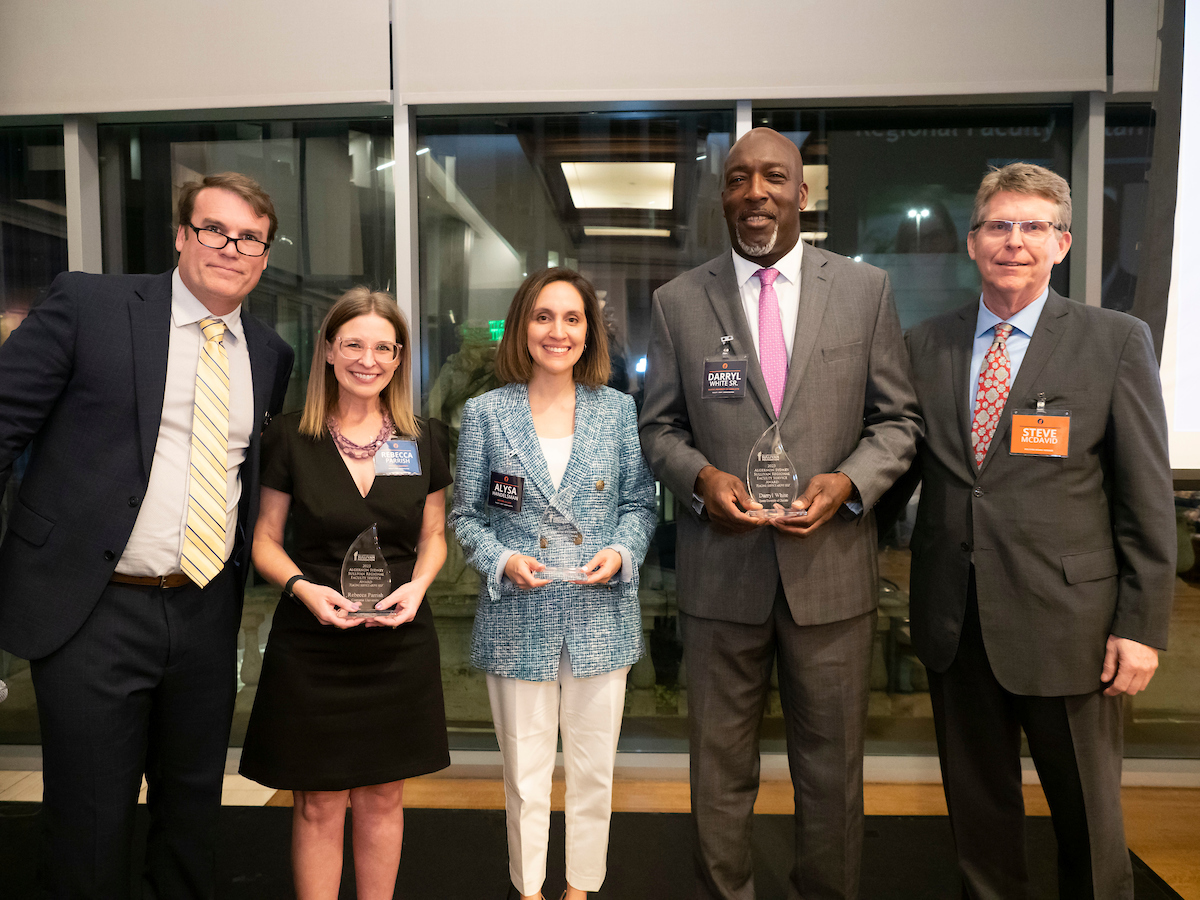 2023 Faculty & Staff Regional Service Award Recipients: Rebecca Parrish, Converse University; Dr. Alysa Handelsman, Wofford College; Darryl White Sr., Queens University of Charlotte
"I was shocked and speechless when I heard my name.  It truly was a testament that when you give to your community, the acknowledgement and support will exist without asking for it."
Rita Castañon, 2022 Sullivan Award Winner
Carson Newman University
"I was shocked and speechless when I heard my name.  It truly was a testament that when you give to your community, the acknowledgement and support will exist without asking for it."
Rita Castañon, 2022 Sullivan Award Winner
Carson Newman University